The Design & Building Works
Our design services help enhance your life with beautiful home design solutions
Whether you're looking to design and build the dream home you've always wanted, create an accessory dwelling unit (ADU) you can rent to help pay your mortgage, need an addition to your home so your elderly parents can come live with you or want the most gorgeous and creative deck in the neighborhood, our drafting service is here to help!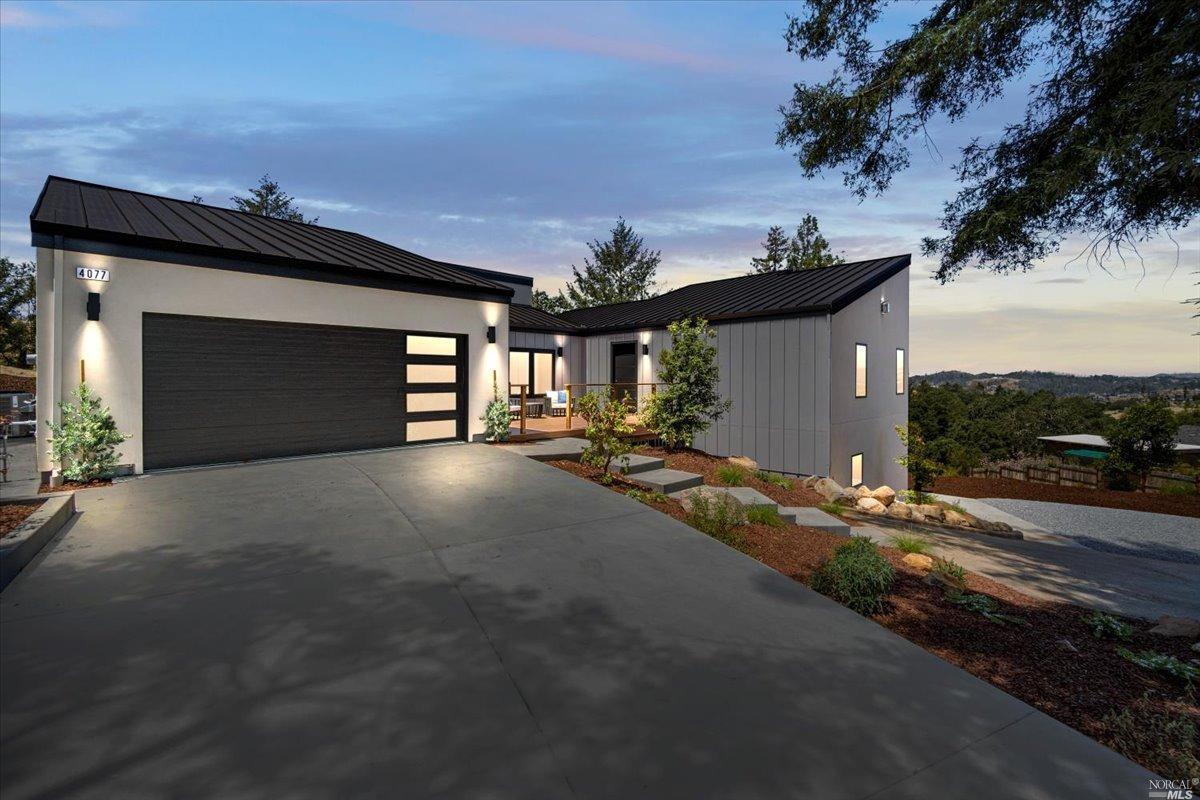 ADU Design
Second Units go by many names, but they are always self-contained homes, smaller than the main house, and legally part of the same property.
They differ in sizes (from 220sf to 1200 sf) but always have a kitchen, bath & place to sleep.
Residential Design
In addition to the design of your home project, there are a lot of steps, rules and legal requirements that need to be addressed in the right order. Having decades of experience in home design and construction, we know what needs to happen when. We also understand what kind of assets and experts we need to bring in to make your project a 100% success.
Remodels/Additions
Great remodels start with a great design. Additions also need the expertise of a professional who understands the codes required for a design to be approved.
We love to help our clients get the most out of their home by expanding on, or recreating what they have.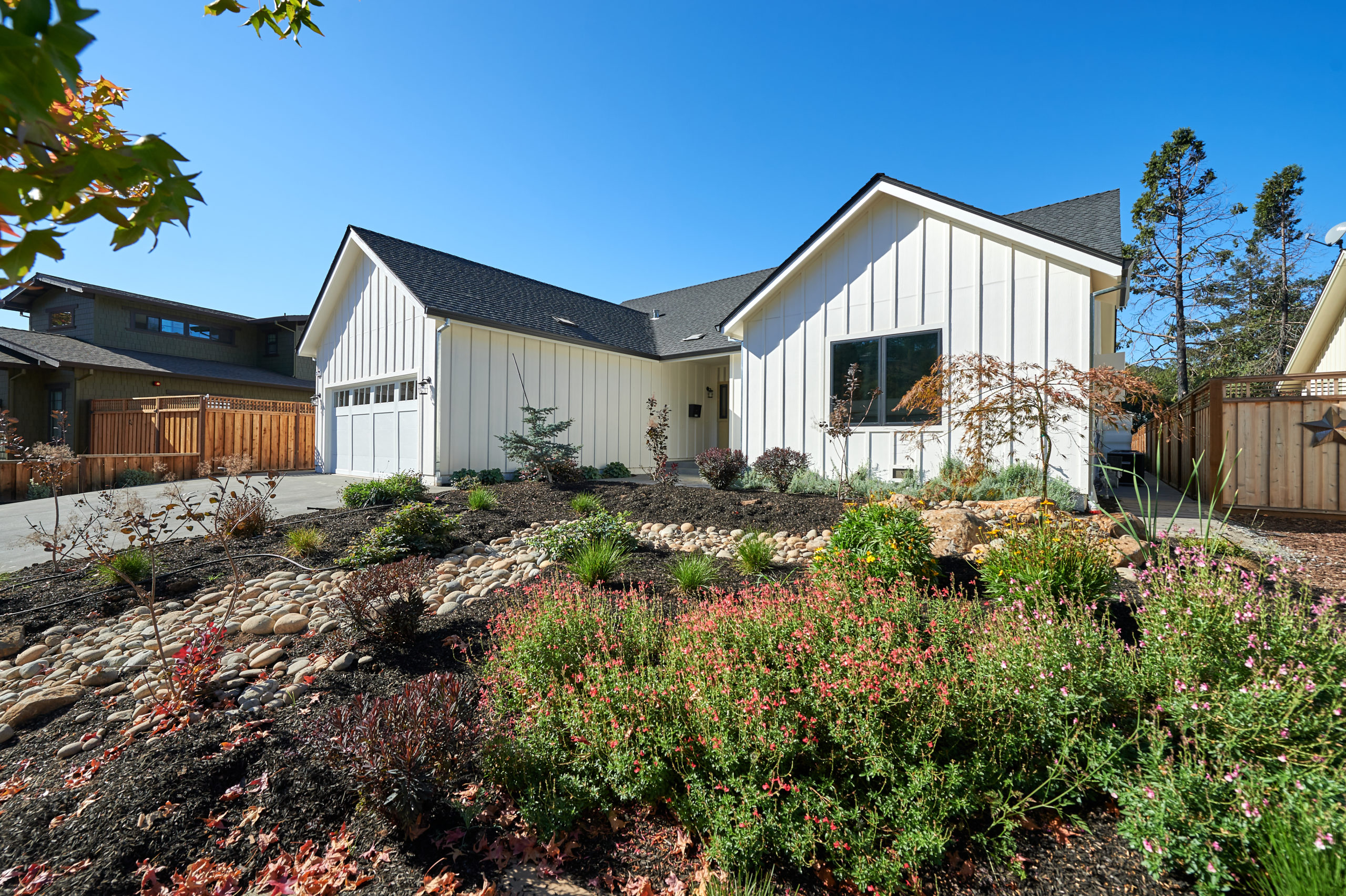 "In 2017, as fires ravaged Sonoma County, my wife and I saw an opportunity to remodel our home to house my aging parents. A contractor in town told me, 'If you want absolute professionalism with the highest quality and creativity, call Ellen Picard.' She is responsive, pleasant, honest and helped us accomplish a 9-month project in 6 months. Truly an amazing experience. I would hire her again in a heartbeat!"
– Doug Richardson, Santa Rosa, CA
Take a look at our work for clients here
How to get started
Call Architectural Designer Ellen Picard to schedule a free one-hour consultation.
We ask you to come to our call with specifics about your proposed project. That helps us focus on what you want to achieve and leads to a better result vs. just "picking my brain."
(707) 526-9566